ERDG project : Valorisation of vine co-products
Exinnov is the winner of an ERDG project (Engineering, Research and Development on the Grape Cane) following the call for tenders from the French Environment and Energy Management Agency (ADEME). This project aims to manufacture biocontrol products by valorization of vine co-products. Ultimately, the goal is to replace synthetic pesticides, including antifungals, with natural pesticides.
For this great project, four partners will support us : CNRS, Florentaise, Mercier and Belchim.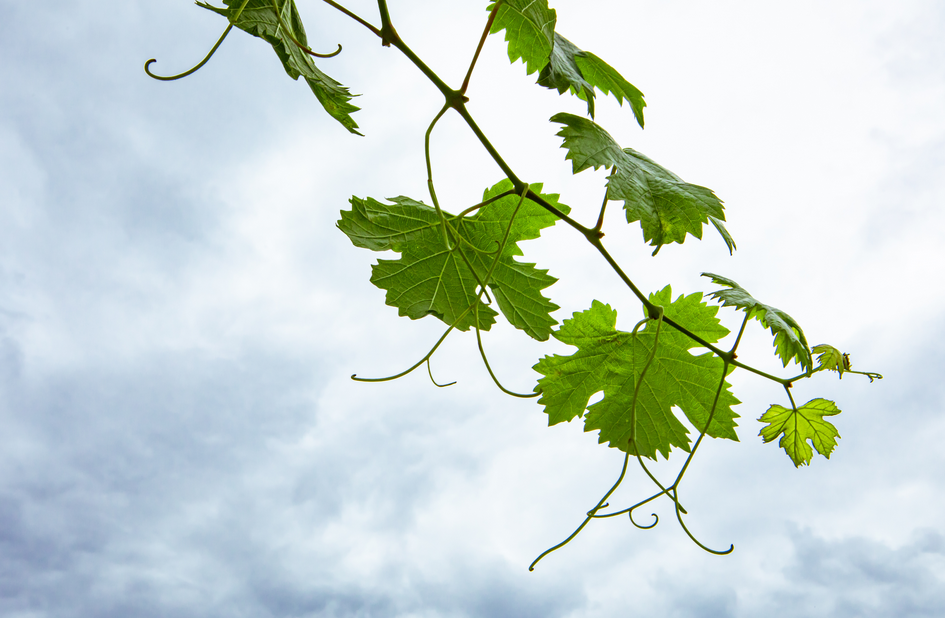 Rédigé par Exinnov, le 29 May 2020