PURECOAL®: The first organic activated charcoal
Exinnov offers you the first French activated charcoal certified organic by ECOCERT.
Managed sourcing and complete traceability for a quality product, our activated charcoal comes from sustainably managed French chestnut forests, certified organic and PEFC. Our charcoal is activated without chemical inputs, only at high temperature and pressurised steam. With a responsible and local production process, the transformation is carried out in a closed circuit, the fumes are recycled at each step and only water vapour is released into the atmosphere.
Natural ingredient with many nutritional and cosmetic virtues, it will act safely for users.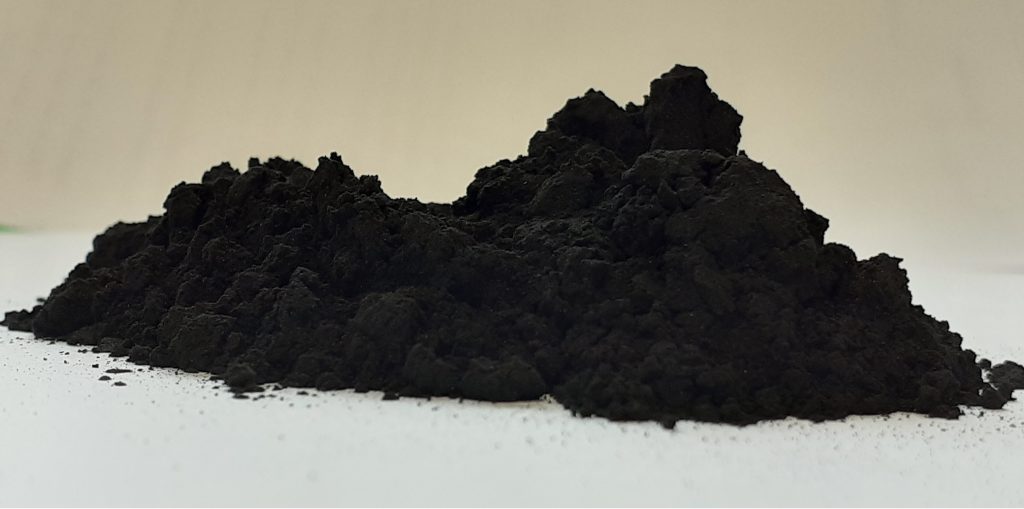 Rédigé par Exinnov, le 24 June 2021